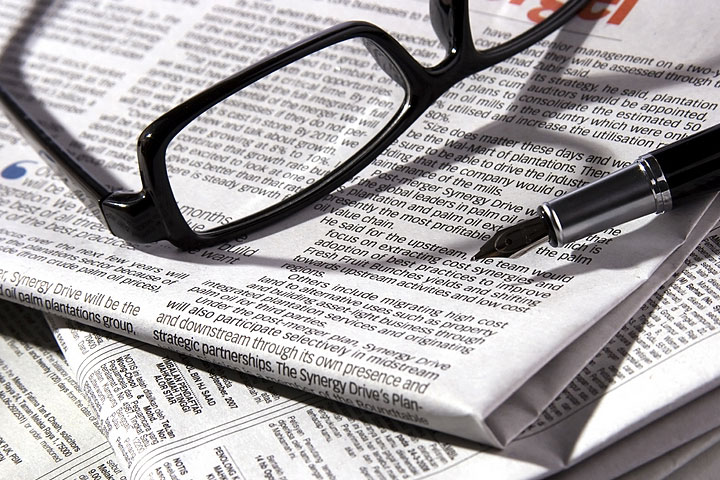 No matter how prepared you think you are for the moment you first see the paperwork attached to the end of your marriage, it's shocking. Martian and I have put off the deed for two years, but it's time, and the ball is rolling, and by the end of 2012, I'll be officially divorced.
That doesn't change how hard it is to read what a decade is worth in the real world.
The settlement is fair. There are some things I could fight, but, for the most part, I want to be fair. Martian wasn't necessarily fair during the marriage, and there is that little part of me that wants to stab those papers with an ice pick and finally get out all of the anger and pain I have felt over that relationship. But, I won't. I'm much too classy for that. In theory.
I'm reeling from the shock, still. I'm scared. I'm tired. I'm excited. I'm happy. I'm numb. I'm shaking my head. I didn't sleep last night.
The ironic part? The current debate over moving in with Superman has been settled, in my mind, and probably his. By giving me 1/6th of the legal time owed for co-habitation vs. alimony, the reality of how shaky that relationship still is has been blinding. Superman said, "That's a lot of pressure, I don't want to be the cause of you losing money you need."
Something like that. It translates into "we can't just jump, because if we fail, you're screwed, Melia."
Which is true. And if we both feel that way, we're obviously not ready to make that commitment. I'm hovering somewhere between sad, angry and really fucking relieved.
But, anyway, back to the papers. I'm sitting on them (no, not literally) and trying to calm down the panic that will ultimately make me sound like a total bitch when I respond. The anger at devoting my life to raising a family for over a decade, leaving me no time to build my own career is pretty bad. I'm doing fine with my business, don't get me wrong, and at the end of all of this, the divorce will do nothing but push me to succeed even harder.
For now, however, it kind of feels like there is a clearance tag on my vagina.
In other news, maybe now I really can figure out a way to move my Grandmother to Virginia… with me… and the kids… in the same house… forever, and ever.